A secure, online platform addressing the unique needs of survivors of trauma,
available on demand, designed by professional therapists, psychologists and trauma experts,
along with survivors.
A platform designed to help survivors of trauma, when they need it the most!
Our purpose is to empower survivors of abuse and trauma with a digital platform that offers support to heal, recover and ultimately thrive.
Go Thrive Go is a holistic offering of services that address every need of a survivor through their recovery process.
Go Thrive Go is designed while consulting with survivors and experienced mental health care practitioners specializing in trauma. Currently, we are in the development phase of the app and are actively looking for support in the following areas. 
Go Thrive Go CEO Nina Mistry meets with Minister Jill Dunlop to present about Go Thrive Go and Mitacs Research Grant.
Go Thrive Go is the brainchild of Nina Mistry. As a crisis line counsellor at the Toronto Rape and Crisis Center, Nina saw firsthand how survivors of sexual assault struggle for years with flashbacks, anxiety, depression and more. Trapped in a vicious cycle, they become vulnerable to other types of abuse. While offering peer counselling, Nina learnt about the long-term impacts assault and abuse have on a survivor's physical, mental, financial and professional life.
Sexual assault is the only violent crime in Canada and the world that is not on the decline. Globally, 1 in 3 women and 1 in 5 men are abused every year before age 15. Even though this problem is growing exponentially, very few digital resources are available to help this vulnerable community.
Working the crisis line, at the end of a 20-minute call, she often felt frustrated that there wasn't anything more she could do to help them through their trauma. That's when the idea of Go Thrive Go – a self-therapy mobile app for survivors, was born.
Go Thrive Go is being developed with the feedback of survivors and the guidance of psychotherapists. It aims to serve survivors in their moments of crisis when they cannot access a therapist or cannot afford one. Nina hopes this app will ease the burden on our overextended support systems and become an essential tool in a survivors tool kit.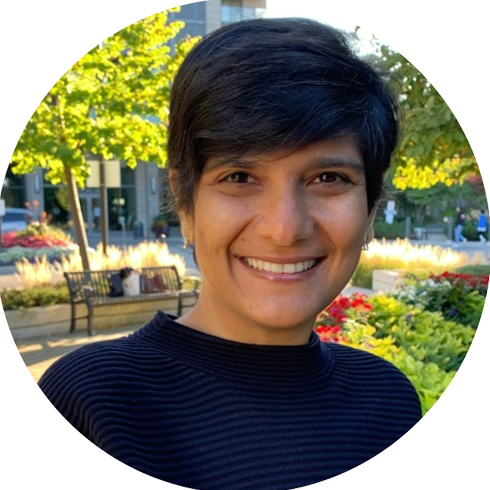 20+ years of experience in building interactive platforms
Counsellor and Director on the Board of Toronto Rape & Crisis Center
Currently working as Director of Creative Brand – ApplyBoard
Worked with multinational corporations like Target in building their branding, UI, UX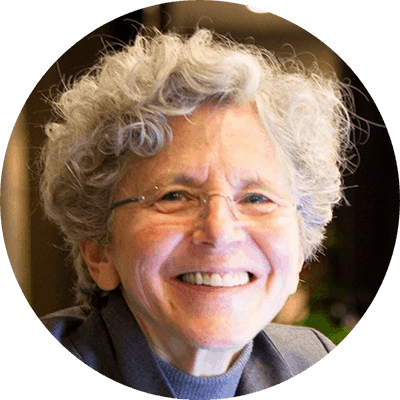 Sande Zeig
Creative Production
30+ Years of experience in film, media and television
Produced and directed short films and documentaries featured on PBS
Founder and President of Artistic License Films, a NY-based film distribution company
Former Programmer of the Bleecker Street Cinema, NYC,  and New York and Los Angeles Lesbian and Gay Film Festivals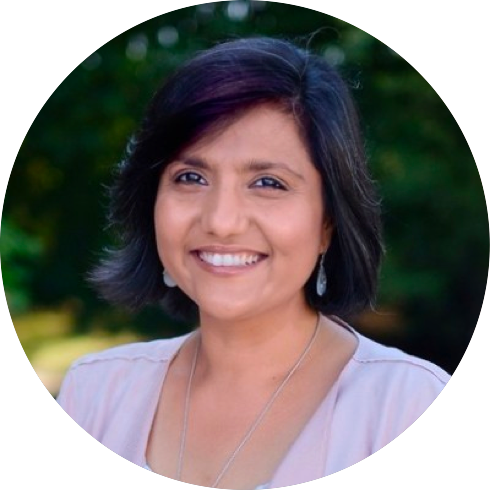 Firuzan Mistry
Marketing & Content
20 years of cross-sectoral experience in marketing campaigns for Fortune500 brands, non-profits, and educational institutions.
Manager, Marketing and Communications Sheridan EDGE
Professor of Marketing at Canadore College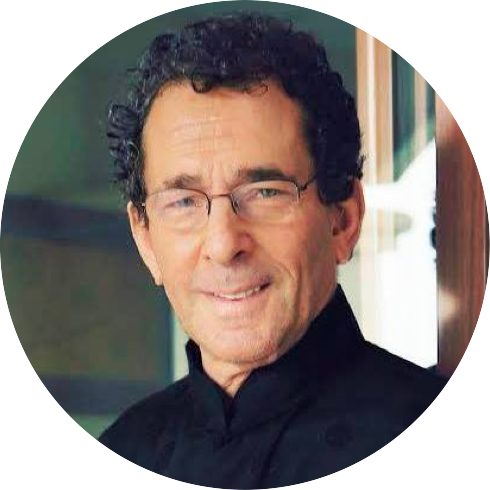 Jeffrey K. Zeig, Ph.D
Founder and Director of the Milton H. Erickson Foundation
Founder and Director of the Milton H. Erickson Foundation

Architect of The Evolution of Psychotherapy Conferences, considered the most important conferences in the history of psychotherapy

On the Editorial Board of numerous journals


Fellow of the American Psychological Association and Fellow of the American Society of Clinical Hypnosis
Julie T. Anné, Ph.D.
Founder & Clinical Director of A New Beginning, LLC.
Licensed Clinical Psychologist,  Trauma Expert & Eating Disorder expert

30+ years of experience working with trauma survivors

 

Faculty of Mayo Clinic School of Medicine, serving as a Consultant and Guest Lecturer 



Trained in both "standard protocol" EMDR, and "modified"

 

Attachment-Focused EMDR, by the founder of AF-EMDR, Dr. Laurel Parnell.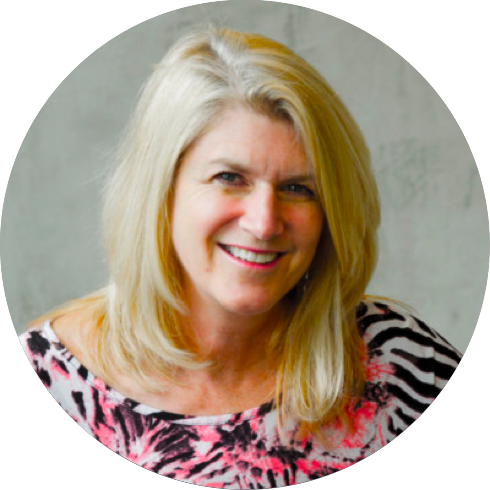 Shari Hughson ​
Wayfound Mental Health ​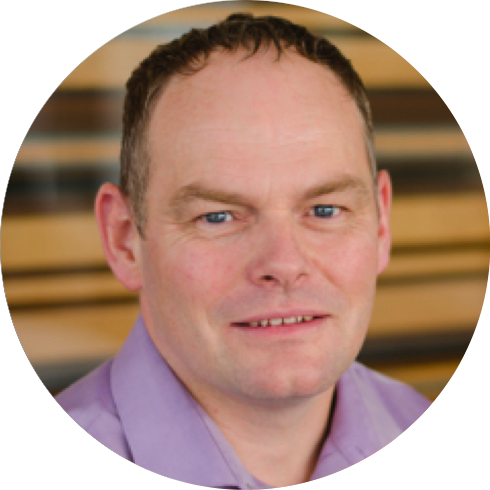 John-Paul Shearer
Associate Director, Centre for Business Venturing​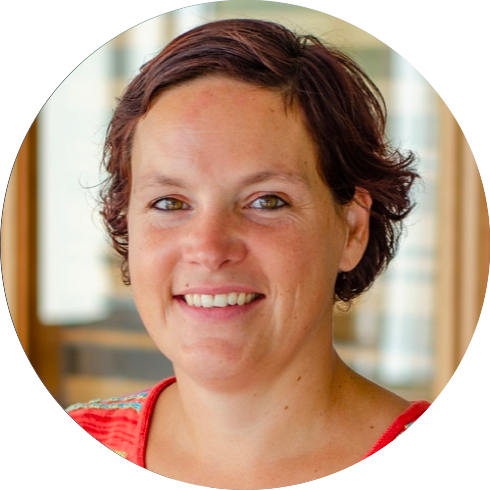 Dr. Nusa Fain
Director, MMIE, Smith School of Business​
Go Thrive Go is Funded by